Appliance Repairs in Worthing: Troubleshooting Tips and Professional Services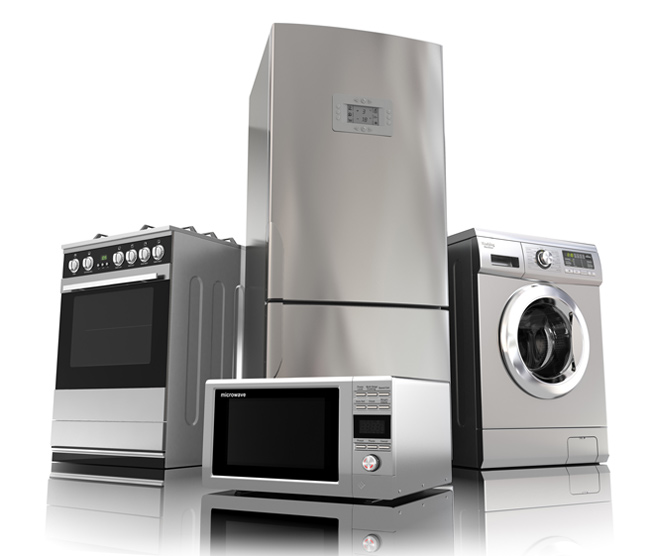 Dealing with malfunctioning household appliances can be a frustrating experience, especially when they disrupt our daily routines. However, before you rush to replace your faulty appliances, it's essential to troubleshoot the issues they may encounter. In this article, we will provide you with valuable tips to troubleshoot common household appliances and highlight the importance of professional appliance service and repair services in the Worthing area. Call us on 01903 442094
Washing Machine Repairs Problems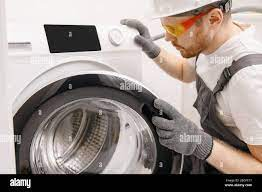 Excessive Vibration
If your washing machine vibrates excessively during the spin cycle, it can lead to damage and noise issues with washing machines. Check that the machine is level and adjust the feet if necessary. Additionally, ensure that the load inside the machine is balanced. If the problem persists, the issue might be related to worn-out shock absorbers or suspension rods, requiring professional attention.
Washing Machine Not Draining
A washing machine that fails to drain can be due to a clogged drain pump or a faulty drain hose. Before inspecting these components, ensure that the power to repair washing machines is disconnected. Clear any debris from the drain pump and inspect the hose for any kinks or blockages. If the problem persists, don't hesitate to contact an appliance repair expert in Worthing.
Oven and Stove Glitches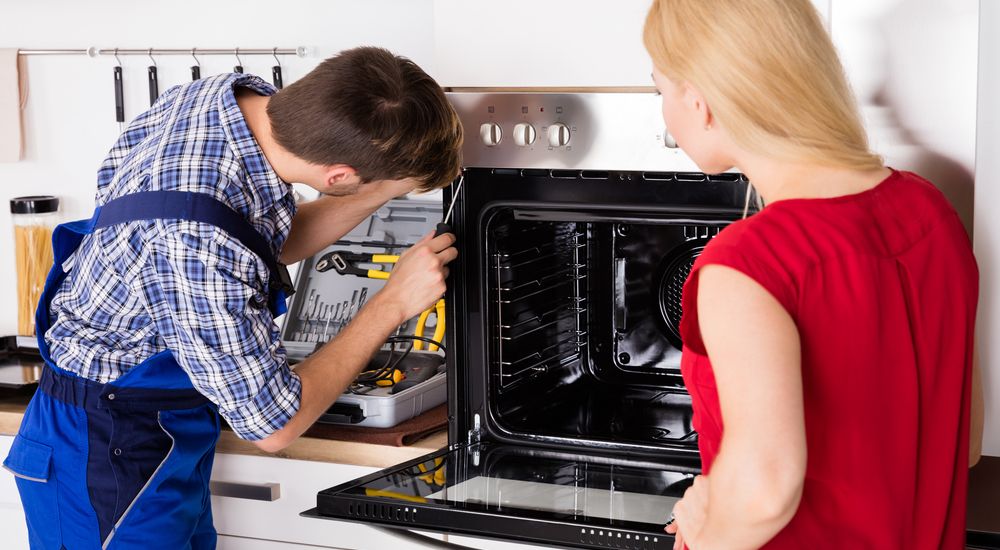 Uneven Baking
If your oven is causing unevenly baked dishes, it can be frustrating. Calibrate your oven's temperature settings and ensure that the oven's door seal is intact. Check the oven's heating elements for signs of damage and replace them if necessary. If the issue continues, a professional technician can diagnose and resolve the problem.
Gas Stove Ignition Problems
A gas stove with ignition issues can disrupt your cooking routine. The problem might be due to a clogged burner or a faulty ignition switch. Carefully clean the burner ports to ensure proper ignition. If the problem persists, avoid attempting repairs yourself and call a reputable appliance repair service in Worthing.
Why Choose Worthing Appliance Repair for your domestic appliances repairs.
Worthing Appliance Repairs are a domestic appliance repair specialist that was formed in 2004. It has grown into one of the UK's leading independent local domestic appliance repairs and repair specialists to the general public covering customers in the Worthing and surrounding areas. Getting hold of us to book a service call visit from one of our local engineers couldn't be easier.
Conclusion
Appliance breakdowns can disrupt our daily lives, but with the right troubleshooting tips and professional help, you can overcome these challenges. When faced with complex issues or uncertainty about DIY repairs to electrical appliances, always seek assistance from trusted engineers for appliance repair services in Worthing. Customers in east sussex, west sussex, and east preston free quote from engineer.
FAQs
Can I fix my appliances myself? While some minor issues can be DIYed, it's best to prioritize safety and rely on professional expertise for complex problems.
How much does appliance repair in Worthing cost? The cost varies based on the appliance type and the extent of the issue. Obtain quotes from reputable repair services to make an informed decision.
Are appliance repairs guaranteed? Reputable repair services often provide warranties for their work. Inquire about warranty options when hiring a repair service.
How can I maintain my appliances to prevent breakdowns? Regular maintenance, such as cleaning and inspecting, can prolong the lifespan of your appliances. Follow the manufacturer's guidelines for maintenance.
Is it better to repair or replace a broken appliance? In many cases, repairs are cost-effective compared to replacing the appliance. A professional assessment can help you make the right choice.
The range of appliances we repair and service includes…
Washing Machines
We repair all the current and leading makes and models of washing machines.
Tumble Dryers
We service and repair all leading makes and models of tumble dryers
Washer Dryers
Our engineers are familiar with all the current models of washer dryers
Dishwashers
All the leading makes and models of dishwashers serviced and repaired
Electric Cookers
We repair all the current and leading makes and models of electric cookers
Electric Ovens
We service and repair all leading makes and models of electric ovens
Electric Hobs
Our engineers are familiar with all the current models of electric hobs
Intergrated Appliances
All types of intergrated appliances serviced and repaired by our engineers
And More
The highest standards in the Domestic Appliance Repair Trade… Find out more.
Send a Message
Click here to send an Email