Here at Green Appliance Repairs we believe that you can save pounds on having your appliance repaired rather than replacing it every few years – it's also better for the environment. We source 90% of our spare parts which are manufactured in the UK and have electric vehicles helping us save further on our carbon footprint. At Greens, the average repair on most appliances are around £65 to £95.
Yes there are times when we assess your appliance and it's unfortunately not cost effective to repair so we would never carry out a repair if our engineers felt that your appliance didn't have a few more years of good service in it.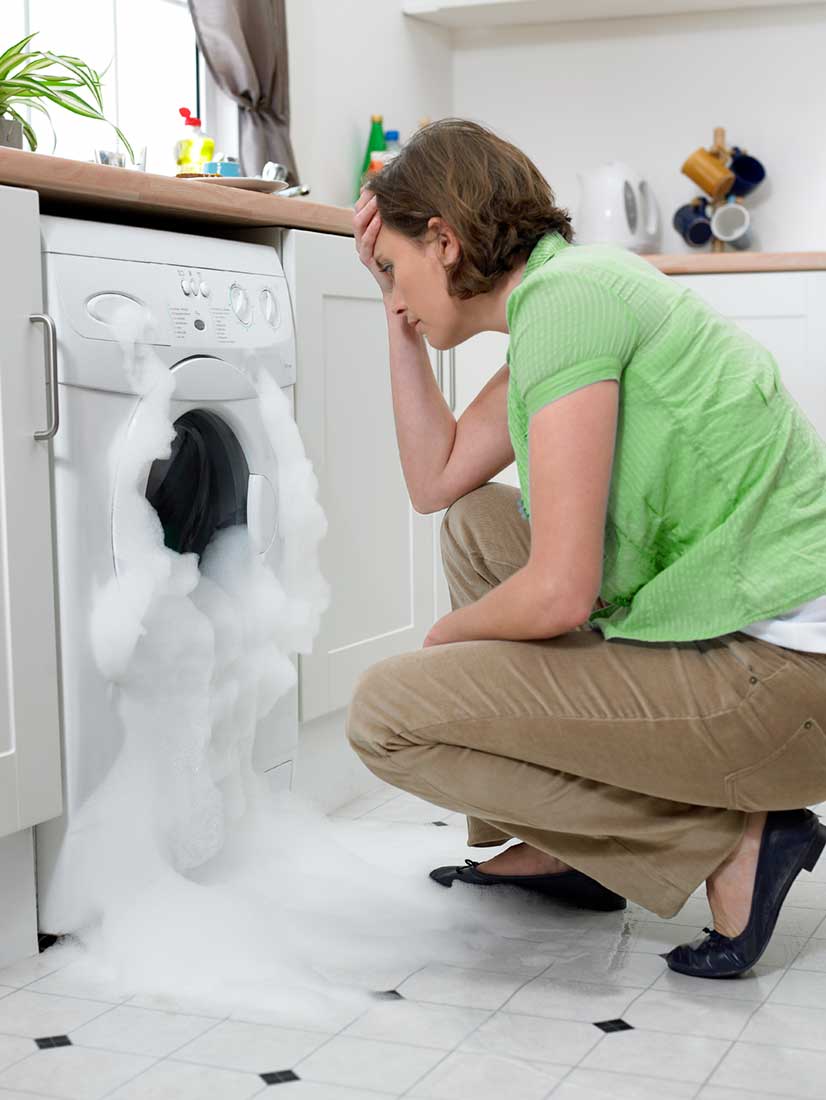 Find Your Local Branch
Check out if we service your area.
We are not like a lot of other national or work providing companies out there. BE AWARE. But don't despair, we do sell appliances and we can recommend and point you in the right direction if you need to replace it. But you only get that informed advice from our fully trained and experienced engineers. We have over 25 years experience in white goods industry so you're in good hands. We are family run business and Trading standards approved so you get that personal touch at GREENS so call our friendly team and we will get you back up and running in no time. Green Appliance Repairs remains the area's leading provider for all aspects of domestic appliance repair and servicing including…

We employ a straightforward no-nonsense structure for all domestic appliance repairs, including a fixed labour charge. This means whatever the fault is and regardless of how long it takes us or how many visits we have to make, we'll complete the repair with no hidden costs and no nasty surprises. As part of our commitment to customer satisfaction, our locally based engineers are available to provide a speedy service on demand.
So if you need an appliance repaired in a hurry – you'll get an engineer dispatched that's closest to you – ready to respond quickly and professionally to your appliance repair request.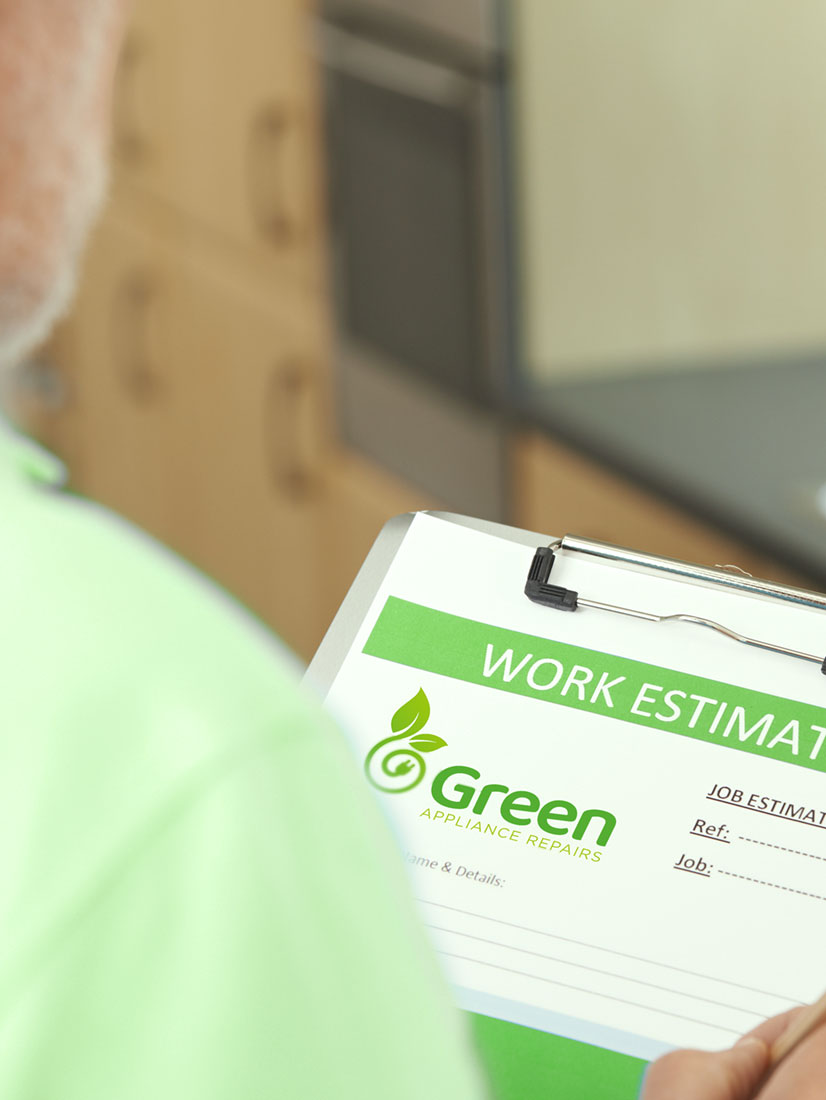 For a first rate service and high quality appliance repair contact us today by calling us on 0800 772 0226 or alternatively Click Here to send us an email booking request via our Book an Engineer page. Don't forget, we guarantee all fitted parts for 12 months.