Our household appliance repair services have been setting standards in the Domestic Appliance Repair Trade for over two decades. We carry out repairs on all types of kitchen appliances including washing machines, ovens, tumble dryers, washer dryers, dishwashers and electric cookers.
Our appliance engineers have years of experience in white good installation and repair with a strong commitment to being professional, punctual and reliable at all times when visiting customer homes. We operate 6 days a week and aim to provide same-day & next-day appointments wherever possible to try to be as convenient as possible for you.
The benefits from having a full service are:
Prevention of future expensive repair costs
The energy efficiency of your appliance is increased
Saving you money on your utility bills
Hygiene is improved and bacteria is removed
Nasty odours and smells will be banished
Wash quality improved
Dust and lint removed in Tumble Dryers, preventing fire hazards
Benefits the Environment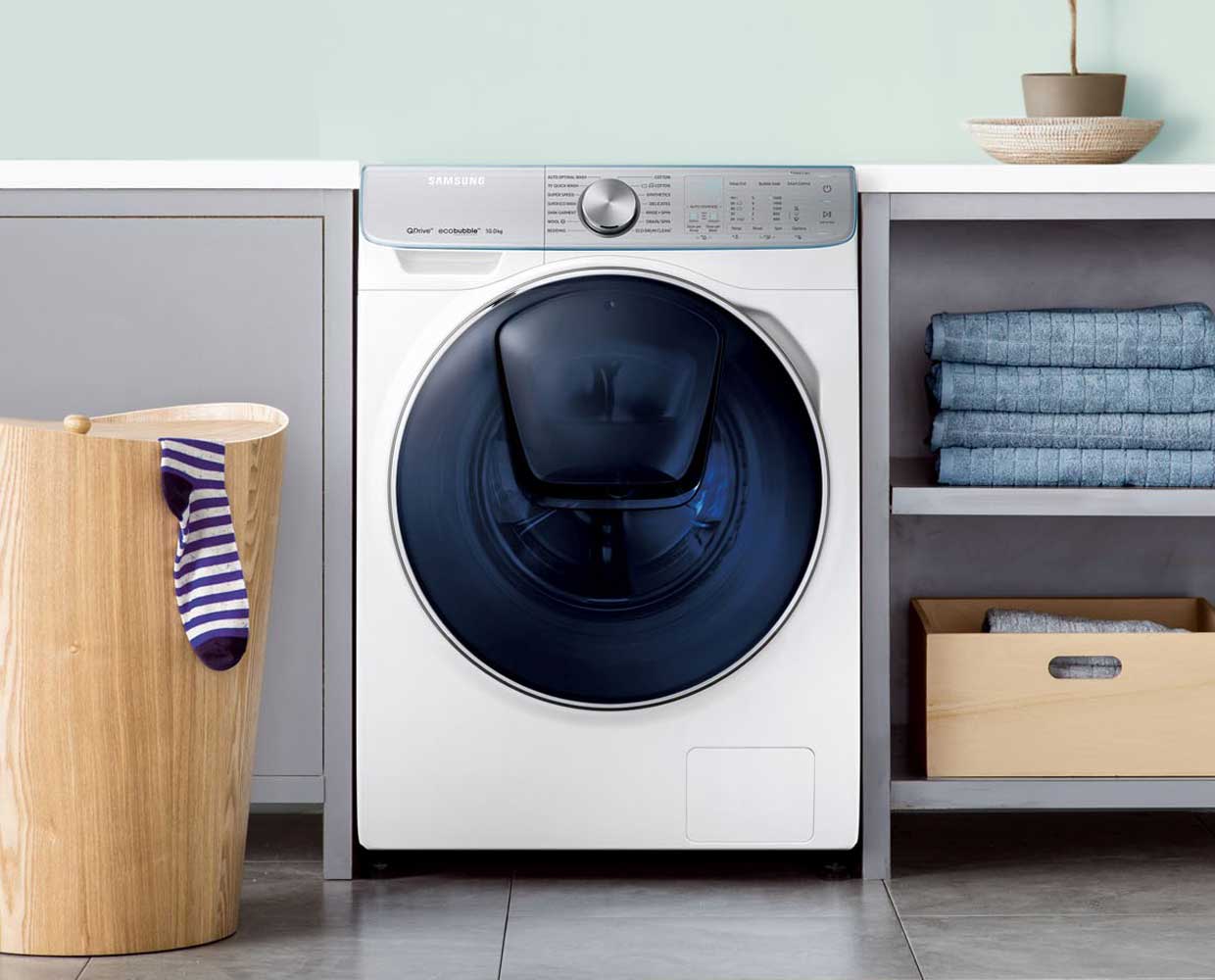 Washing Machine Repair
Washing machine repairs are one of the most common appliance faults our customers experience. Our professional and highly experienced engineers are familiar with all the current and leading makes and models of washing machines so get in touch today for a speedy same-day repair.
Washer Dryer Repair
Our expert team of engineers are on hand to help repair all makes and models of washer dryers. Our extensive knowledge of washer dryers and fixed price fees means we're often the first choice for customers who want their washer dryer repaired or serviced.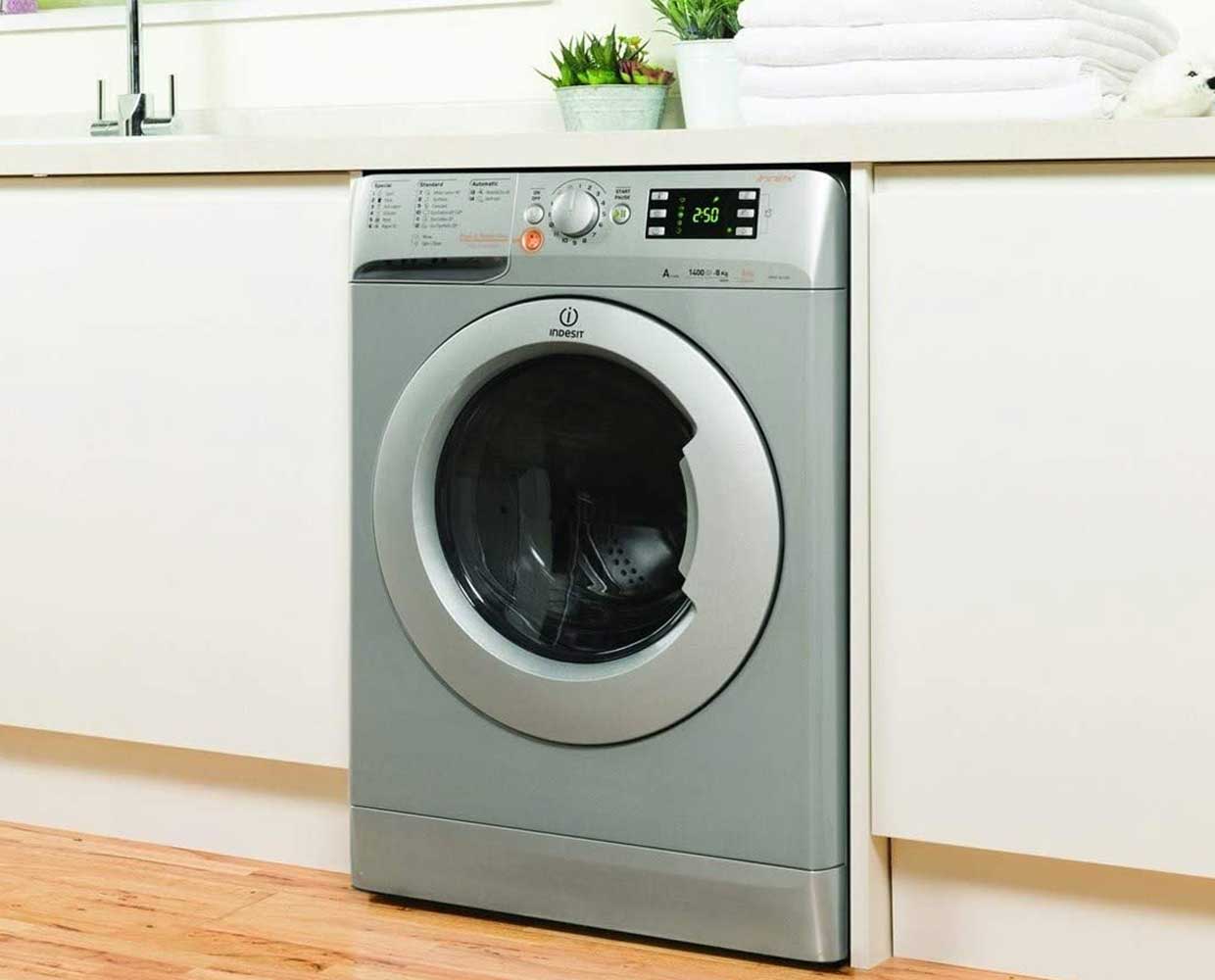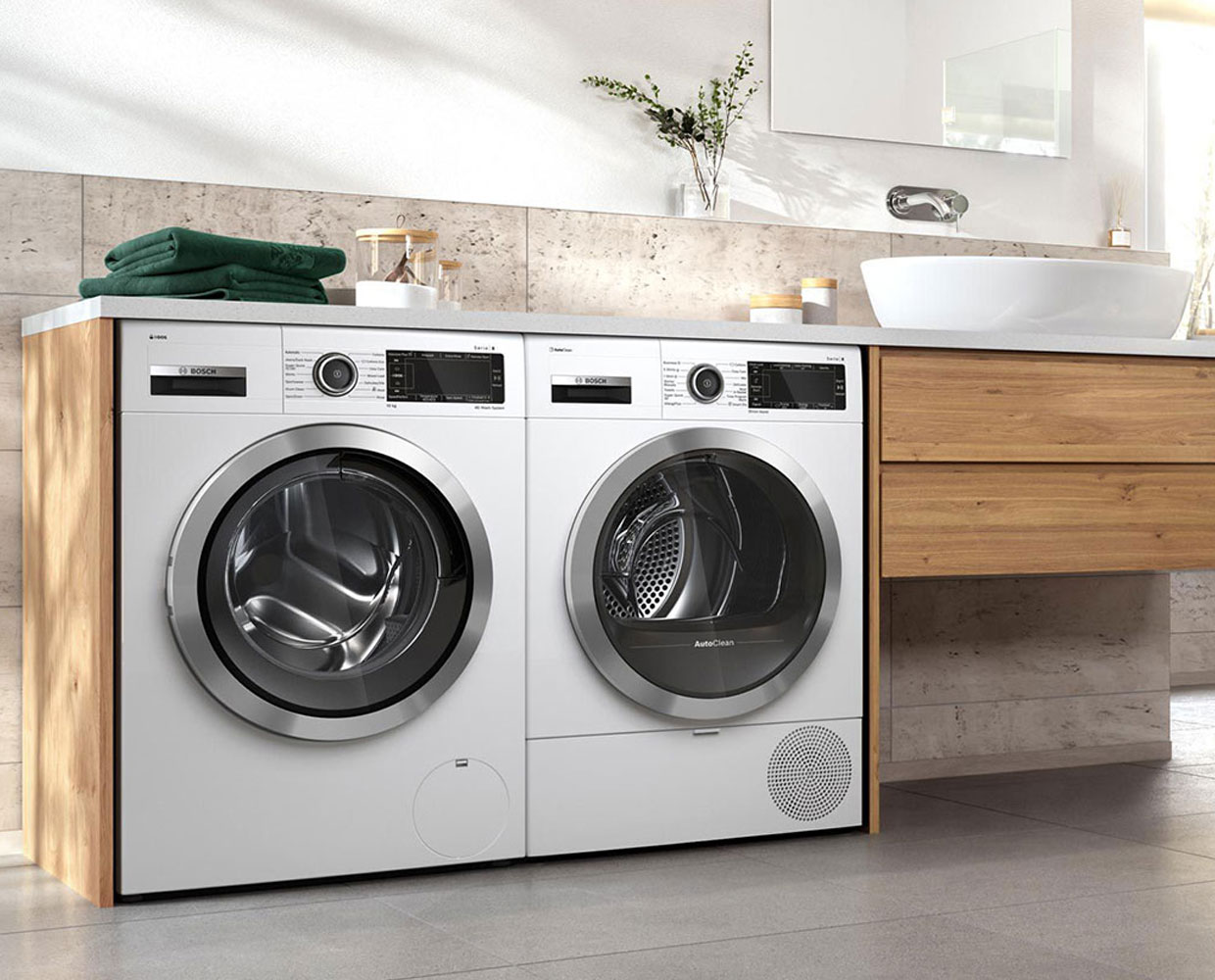 Tumble Dryer Repair
Are you seeking a tumble dryer repair? Our tumble dryer repair service is fast, professional and affordable. Our engineers are fully qualified to repair and service all leading makes and models of tumble dryers and condensers. Get in touch today to book a same-day tumble dryer repair.
Electric Cooker Repair
Are you looking for an electric cooker repair? At Green Appliances we provide excellent electric cooker repairs and parts replacement at affordable prices. With a 12 month guarantee on all oven parts, you can be sure that we are the right repair solutions for you.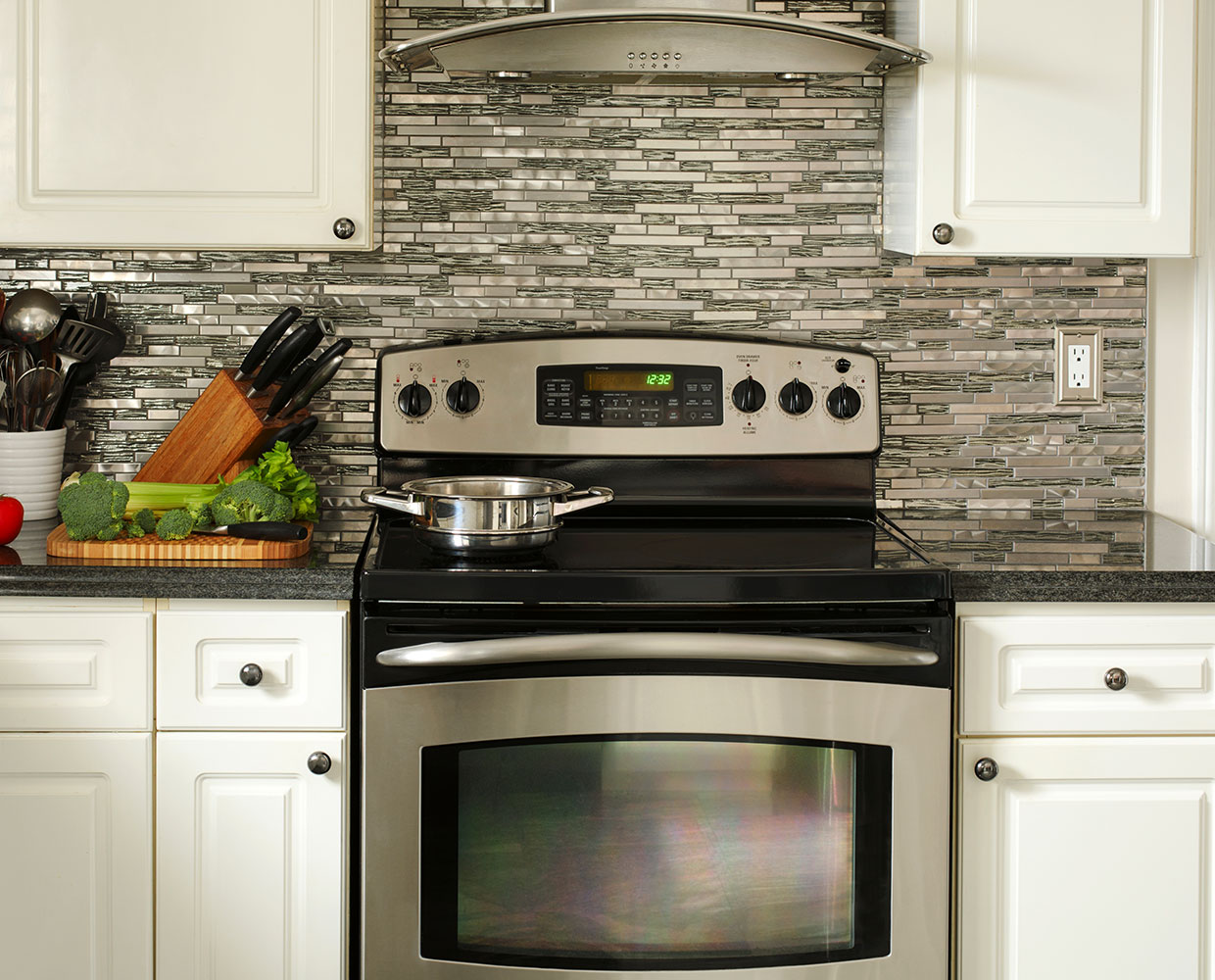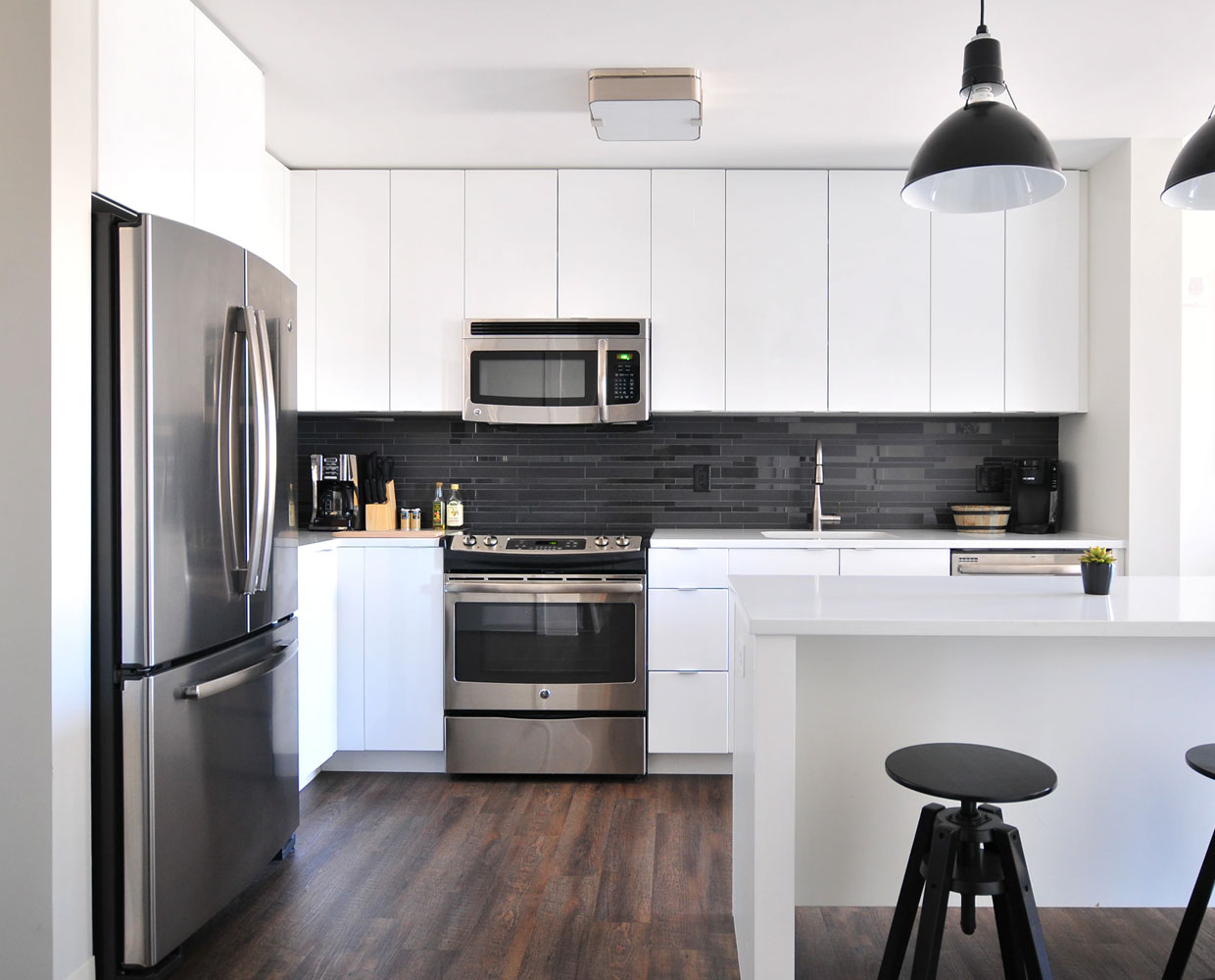 Electric Oven Repair
Whatever the problem, our experienced team of oven engineers can quickly diagnose and repair the fault to get your oven back up and running. Get in touch today for more information about our reliable oven repair service or contact us online to book your appointment.
Dishwasher Repair
Are you in need of a speedy dishwasher repair? Our field engineers are fully trained to offer dishwasher repairs to all makes and models whether they are free standing or built-in appliances. Find out more about our speedy fixed fee dish washer repair service today.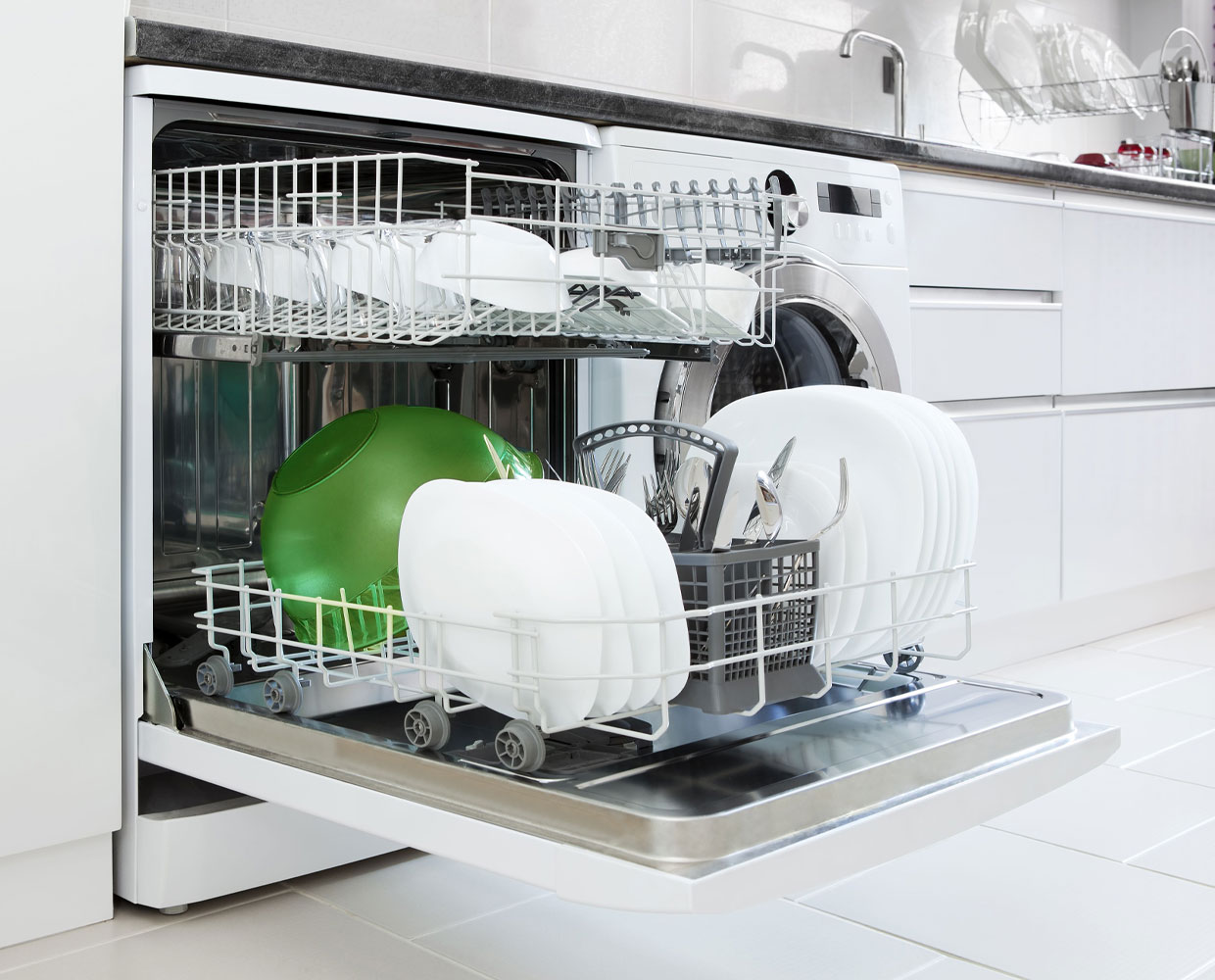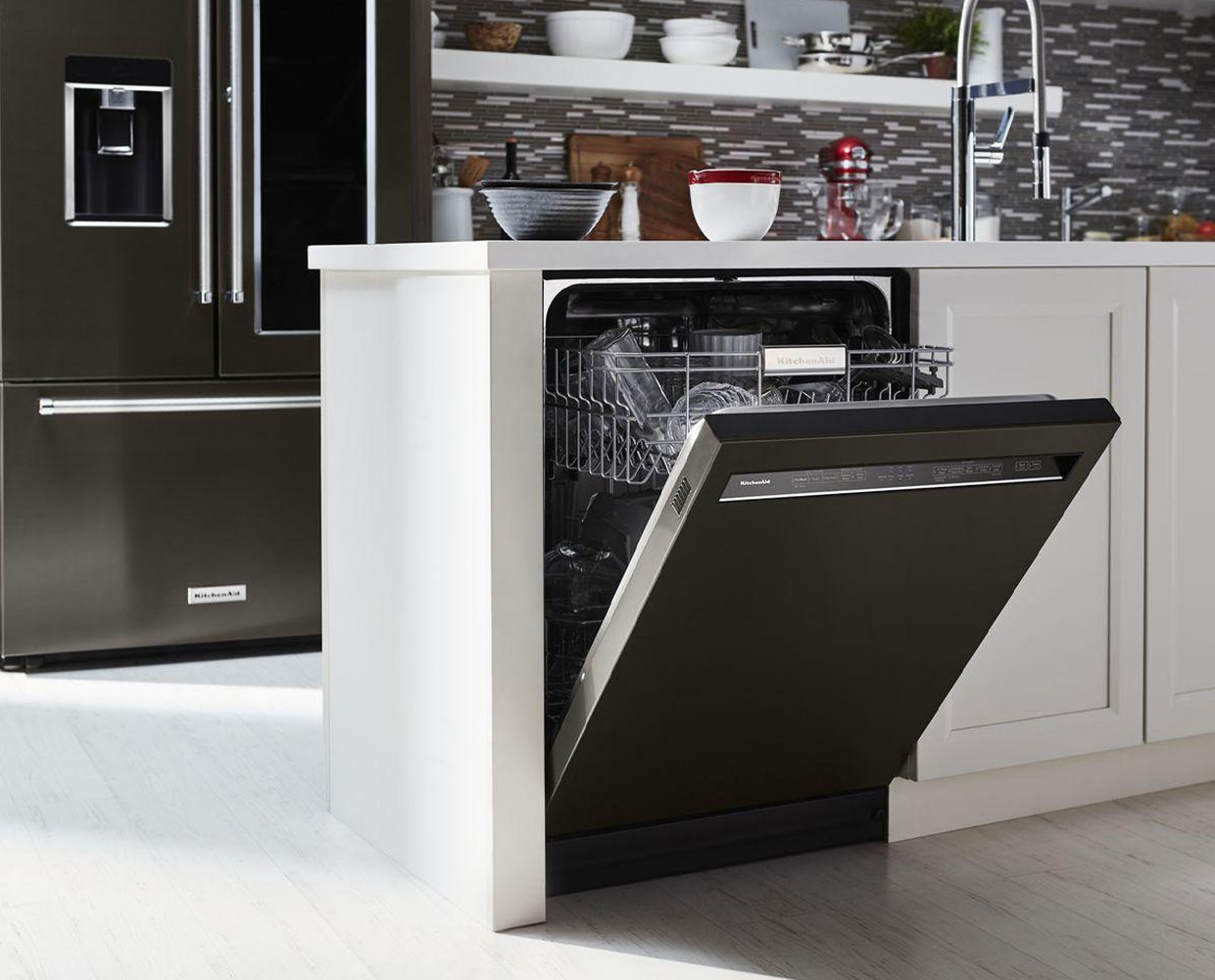 Integrated Appliance Repair
Is your kitchen appliance built-in or integrated? Whatever the issue, our professional team of service engineers can usually repair your integrated appliance on the day. Our fast appointment times and fixed fee repairs makes us a popular choice when looking for integrated appliance repair solutions.
For a first rate service and high quality appliance repair contact us today by calling us on 0800 772 0226 or alternatively Click Here to send us an email booking request via our Book an Engineer page. Don't forget, we guarantee all fitted parts for 12 months.